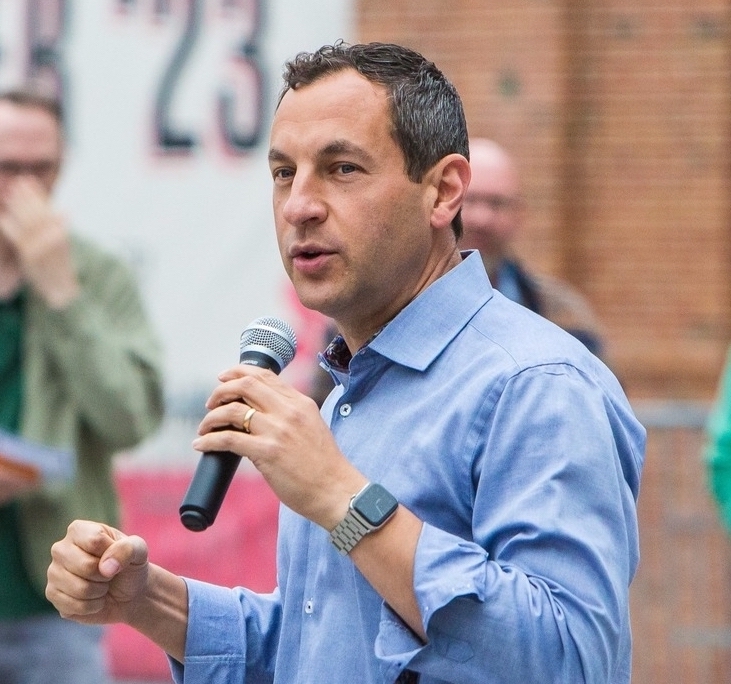 Mayor
Jonathan M. Busch
Described by The Metuchen Mirror as "a man on a mission," Jonathan M. Busch was sworn-in as the 36th Mayor of the Borough of Metuchen on December 18, 2017 and was twice re-elected in 2018 and 2019.
During his time in office, Mayor Busch has worked to maintain the character and livability of the Borough. Over this period, Metuchen has consistently ranked as one of the most livable places in New Jersey. Its picturesque downtown was recently recognized for its extraordinary transformation which led to the Metuchen Downtown Alliance's receipt of the 2023 "Great American Main Street Award," defining it as one of the best downtowns in the nation.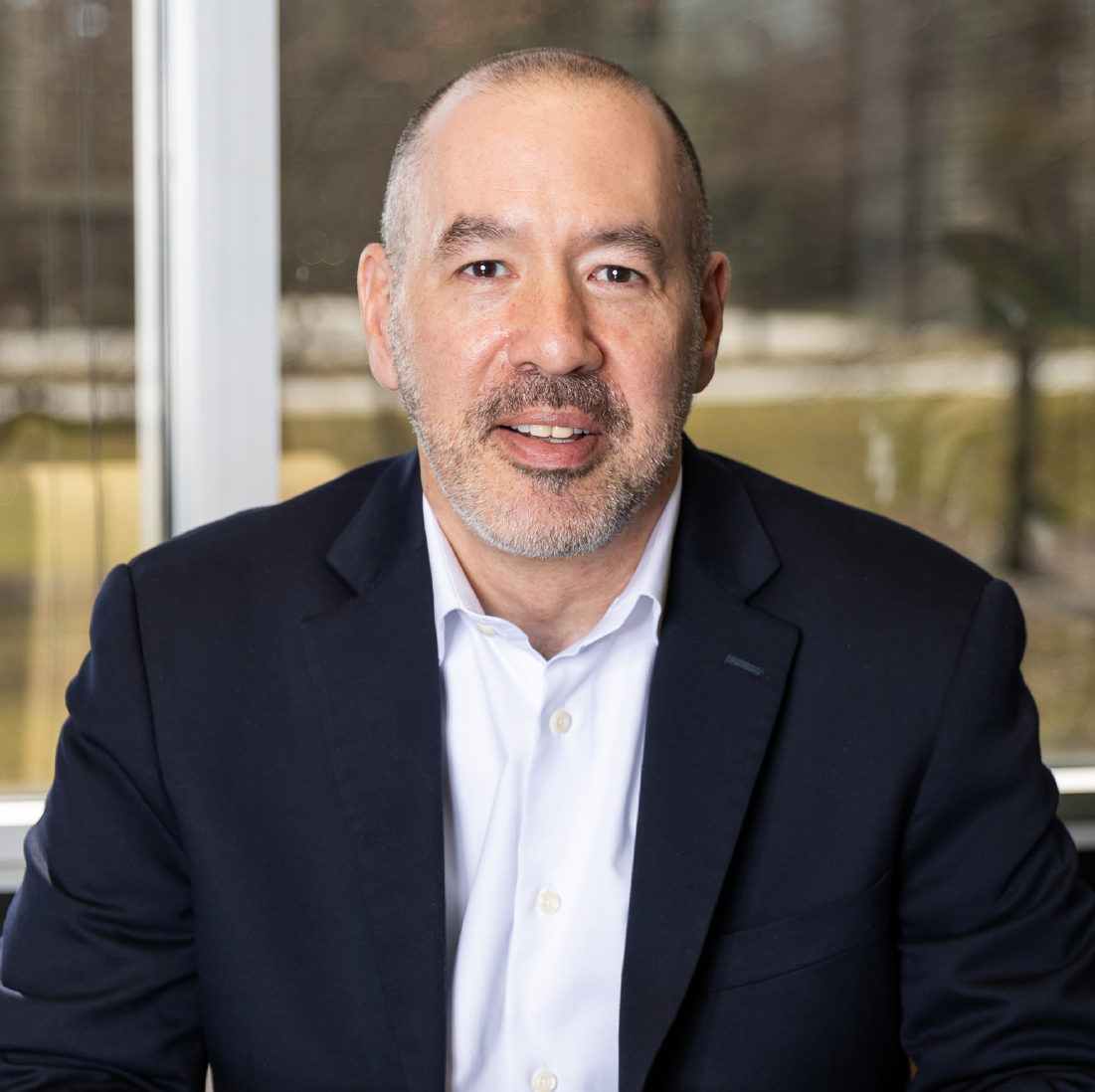 Councilmember
Tyler J. Kandel
Tyler and his wife, Stephanie, and have lived in Metuchen since 2001, after moving from Manhattan. Tyler and Stephanie rented an apartment on New Street over what is now Sushi Suzuki, later purchasing their first house on Home Street in 2003. The Kandels later moved to their current home on Beacon Hill Drive in 2019. Tyler has two daughters, Natalie (16) and Sabrina (14). Natalie attends St. Thomas Aquinas High School and Sabrina will be attending Metuchen High School in the Fall.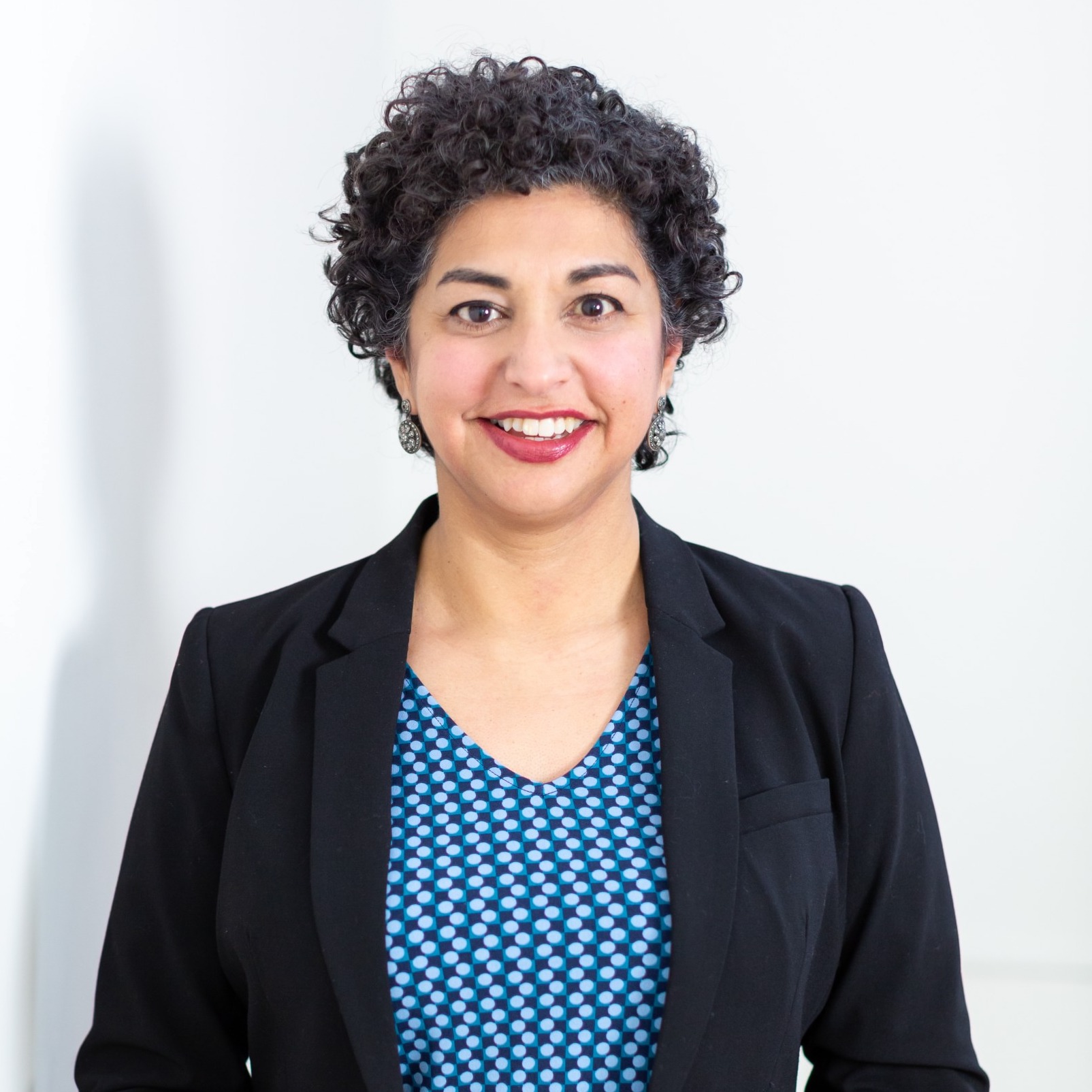 Vinita Jethwani
Advancing social equity has been the common theme in Vinita's professional and volunteer life. Through 25 years of work in the public policy field, she has developed skills managing projects and grants, directing process improvements and system implementations, and ensuring budgetary and fiscal compliance and accountability. Vinita looks forward to applying these skills to local government in order to continue Metuchen's forward progress.
The Issues You Care About
Continuing to Move Metuchen Forward